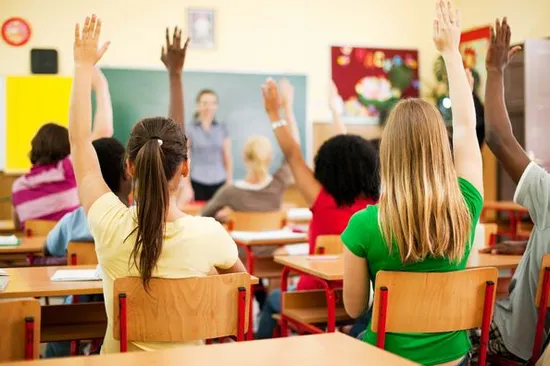 Vision and Success at School
Workshops held on Wednesdays,
7 – 9 pm
See Calendar below for upcoming dates!
Every parent wants their child to be successful in school. But as many as 25 percent of children in any classroom have vision problems that keep them from attaining their highest level of success! Students spend more than 75 percent of school time doing intense, visual work less than a foot from their eyes, but not all students' vision can handle that intense workload. Thus, vision is an often overlooked component of learning and reading problems. Here is a fun workshop that will give you practical tools to identify children who are having trouble with learning.
If you have a child whose school problems fit the checklist below, or you know someone with such a child, you are invited to attend this special workshop on vision and learning. You'll be glad you attended!
==== Vision and Learning Checklist ====
| | |
| --- | --- |
| Short attention span for reading | Better at math than English |
| Must re-read material to understand it. | Skips or re-reads words or lines |
| Takes "hours" to do 30 minutes of homework | Covers one eye while reading |
| Easily distracted, especially during near work | Squints, either for the board or desk work |
| | Exhibits odd postures at desk |
| Still reverses words, letters beyond second grade | Whispers to self for reinforcement while reading silently |
===========================
Workshop to be held at the office of
495 Central Park Ave, Suite 301
Scarsdale, NY 10583
~~~~~
RSVP — (914) 874-1177
This event is free
~~~~~