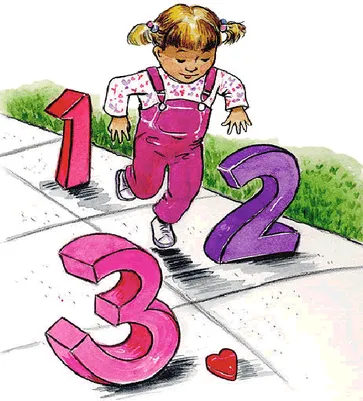 The ABC's of Preschool Vision
Workshops held on Wednesdays, 7 – 9 pm
See Calendar below for upcoming dates!
================================
A child's vision will be its primary tool for learning throughout the school years.
That's why it's so important that in preschool,
parents and caregivers know more about this critical aspect of child development.
================================
Special workshop for parents, educators and professionals!
How well a child develops its vision, from infancy on, will affect his or her entire development. That includes how well the child is going to be able to learn now and later in school. Because 80 percent of all learning depends on vision, failure to develop visually appears to affect a young person's academic performance, even his or her intelligence.
Children don't realize that the visual disturbances they experience aren't normal, so they seldom report signs in time to prevent problems. In this workshop, you will learn to observe, test for and identify mis-steps in visual development.
You'll learn what to do about these problems in plenty of time to avoid emotional and academic consequences later. You'll learn about the work vision researchers and clinicians have done to prevent and remediate deficits.
Vision develops in a definite sequence as part of the child's overall development. That means that YOU can provide experiences and opportunities for children that will enrich their intelligence, academic performance and accomplishment in life.
This workshop is a MUST for every parent, caregiver and teacher.
===========================
For a list of our upcoming events, click

"Agenda"

(tab to the top-right).
Click on an event title for more details!
Workshops to be held at the office of
495 Central Park Ave, Suite 301
Scarsdale, NY 10583
~~~~~
RSVP — (914) 874-1177
This event is free
~~~~~